Benefits of Group CPR Training
CPR is a life-saving skill that can be used in many different scenarios. However, it is important to stay up-to-date on your training, and one of the best ways to do that is through group CPR training. At In-Pulse CPR, we offer group CPR training in Florida, Pennsylvania, and Minnesota, so you can stay prepared for any emergency situation. Check our locations for more information and keep reading to discover some of the key benefits of our group CPR training.
Saving Money
Group CPR training offered through In-Pulse CPR can save you money. We offer group discounts and flexible payment plans, so you can get the training you need without breaking the bank. Plus, our courses are comprehensive and comprehensive, so you can be sure you are getting the best quality training possible.
Getting Everyone on the Same Page
When taking a group CPR training course, individuals have the advantage of all learning at the same pace. With our courses, everyone in the group is taught the same skills and uses the same techniques, so everyone is working towards the same goal. Plus, our instructors are experienced and knowledgeable, so you can be sure everyone is learning the same information.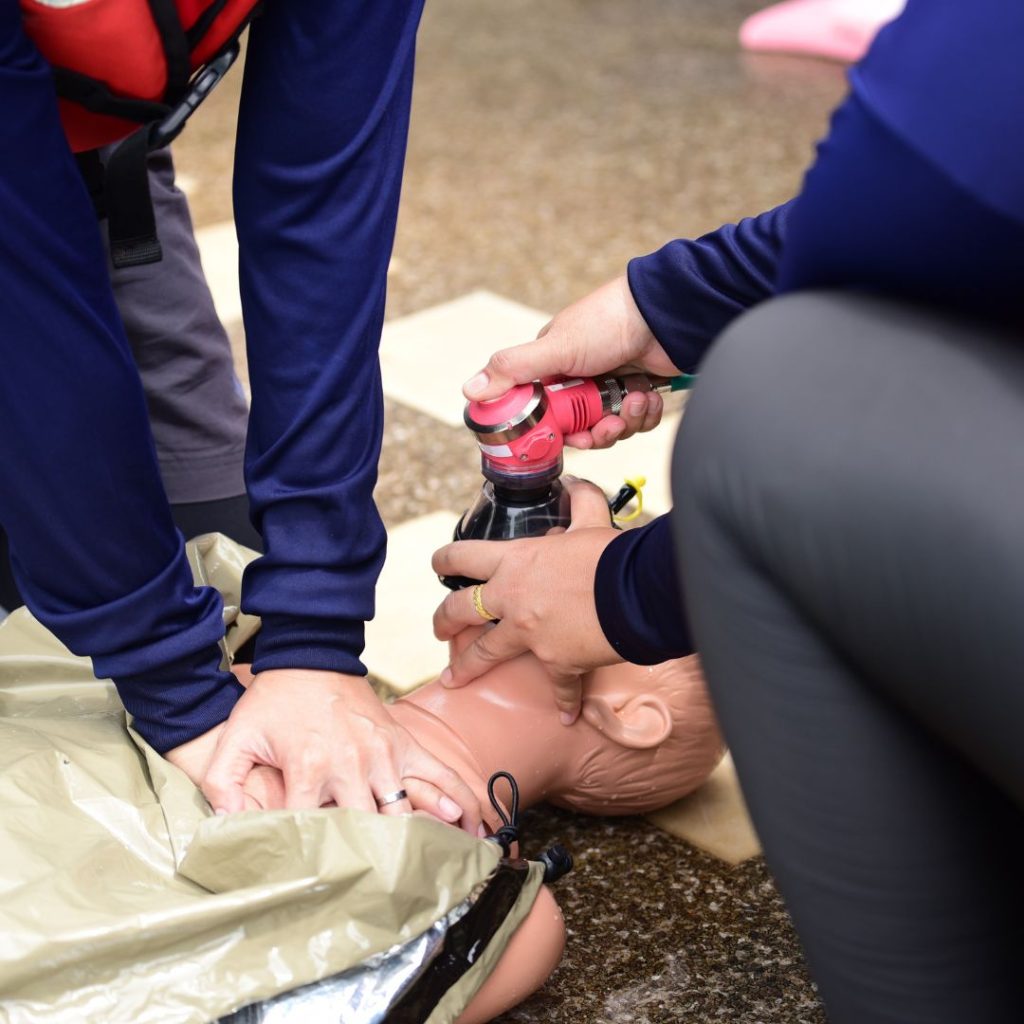 Helping Others Helps You Learn
Group CPR training courses can be more effective than individual training because it allows you to learn by helping others. With our courses, you will work together with other members of the group to practice the skills and techniques you are learning. This collaborative learning environment can help you gain a better understanding of the material and retain the information longer.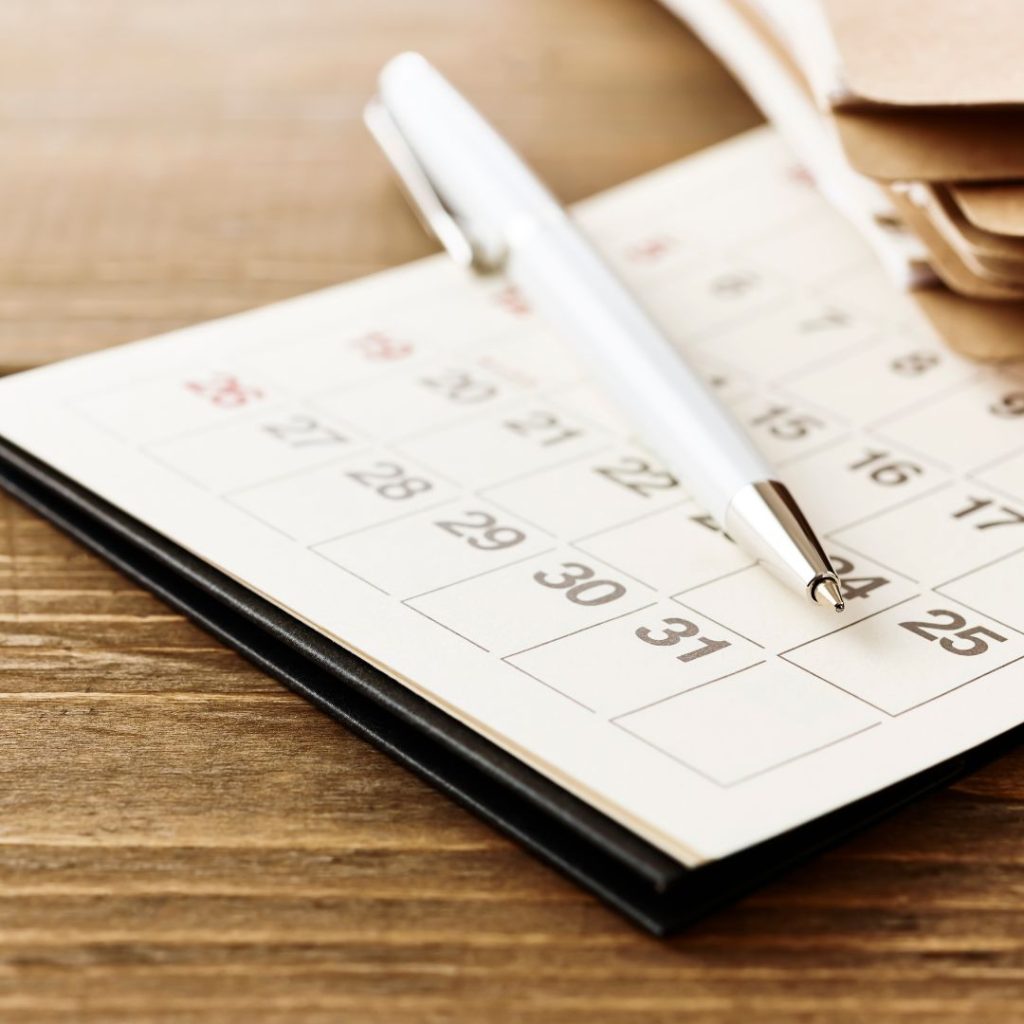 Flexible Scheduling
In-Pulse CPR offers flexible scheduling for our group CPR training courses. This means that individuals can choose the time and date that works best for them and their group. This can also be a great way to stay on track and ensure everyone is able to complete the course in a timely manner. At In-Pulse CPR, we understand the importance of knowing and understanding life-saving skills like CPR, AED, and first aid. That's why we offer group CPR training to individuals in Florida, Pennsylvania, and Minnesota, offering numerous advantages to participants. With group CPR training, individuals can gain the knowledge and skills needed to be prepared in an emergency. Check our public class calendar and sign up for a group CPR training today!