BLS CPR AED Training for Medical Professionals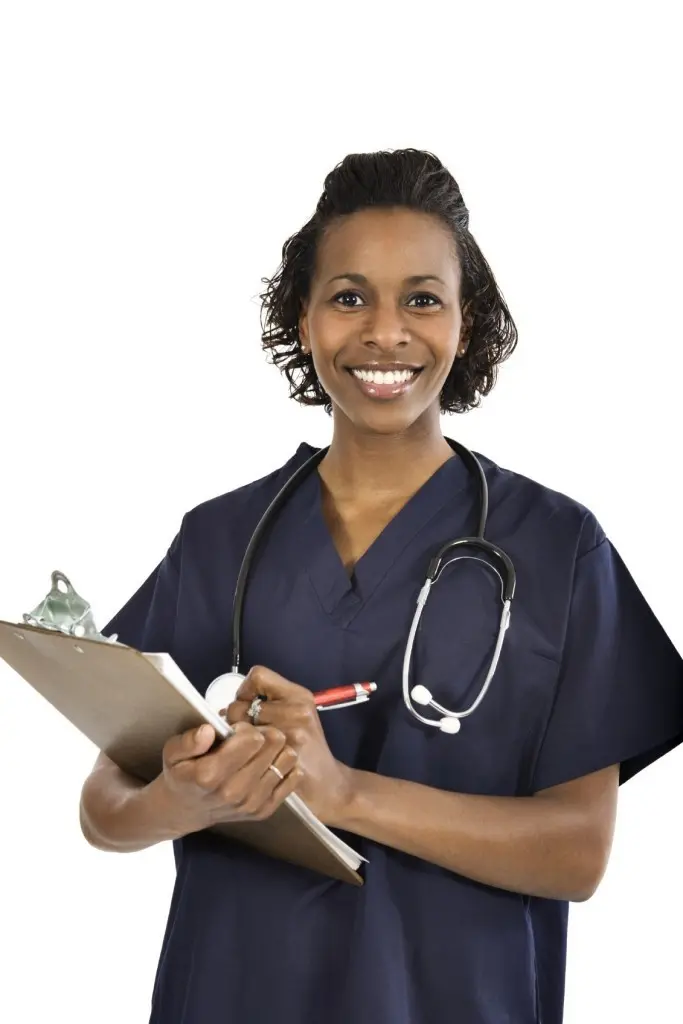 In-Pulse CPR is a leader in BLS certification for medical professionals.
Our classes equip your medical team with the knowledge and skills necessary to effectively manage a  medical emergency.
All medical professionals (including all those employed in a hospital, home health, dental office, students in nursing, EMTs, etc.) are required to have a current BLS Provider certification. This certification is renewed every 2 years.
Our BLS class meets or exceeds all state licensing board and medical agencies recommendations and requirements for BLS Provider CPR. Also, our class meets all educational BLS Provider CPR requirements for all nursing and  dental school students.
We offer a complete CPR training in an enjoyable and educational environment, providing more than just the information, also instilling the confidence needed to handle any emergency. Our classes include CPR for adults, infants, and children. Instruction on airway obstructions and proper use of an AED are included in both the instruction and skill testing.
Upon completion of the class students receive a 2-year certification through the American Heart Association.
All of our American Heart Association certified instructors use medical and real-life experiences to enhance the training they provide.
For groups of five or more requesting this training at their site, please click below to request more information and pricing. These 4-hour private classes are offered Monday through Friday at times convenient to your schedule.
Topics covered in BLS CPR classes include:
Scene Safety
Early warning signs of heart attack and stroke
Checking Responsiveness and Breathing
Activating EMS
Adult, child , and infant CPR
1 and 2 person rescue
Assisting choking victims
Breathing (both mouth-to-mouth and via Bag Mask Device)
Basic (AED) Automated External Defibrilator operation and function
Written exam and hands-on skill performance testing
The BLS certification meets the 2015 ECC standards set by the American Heart Association.   Our class is an excellent foundation on which to build your knowledge of medical emergency management skills.
Save
Save
Save
Save
Save
Save
Save
Save