Four Reasons You Need An AED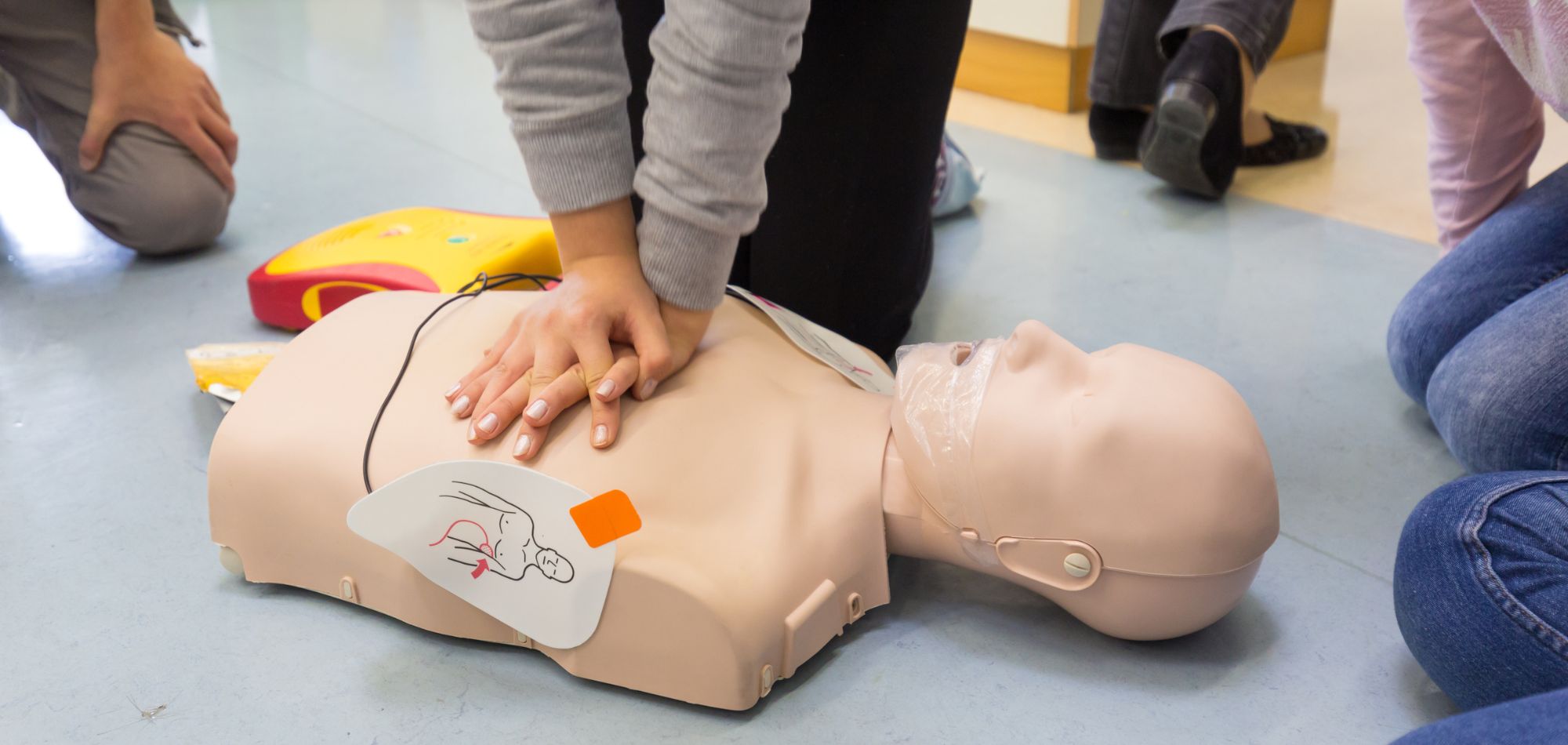 When it comes to being prepared for medical emergencies, getting CPR and AED certified is an important choice. When they have a certification, people can help to keep friends, family, and even strangers alive and breathing until medical personnel arrives, but sometimes just CPR isn't enough. An automated external defibrillator, or AED, is a sophisticated but easy-to-use device that will analyze the rhythm of the heart and deliver an electric shock if needed to help the heart regain the proper rhythm. If you're not sure about getting an AED for your facility, here are four reasons from In-Pulse CPR why you need one in your emergency kit.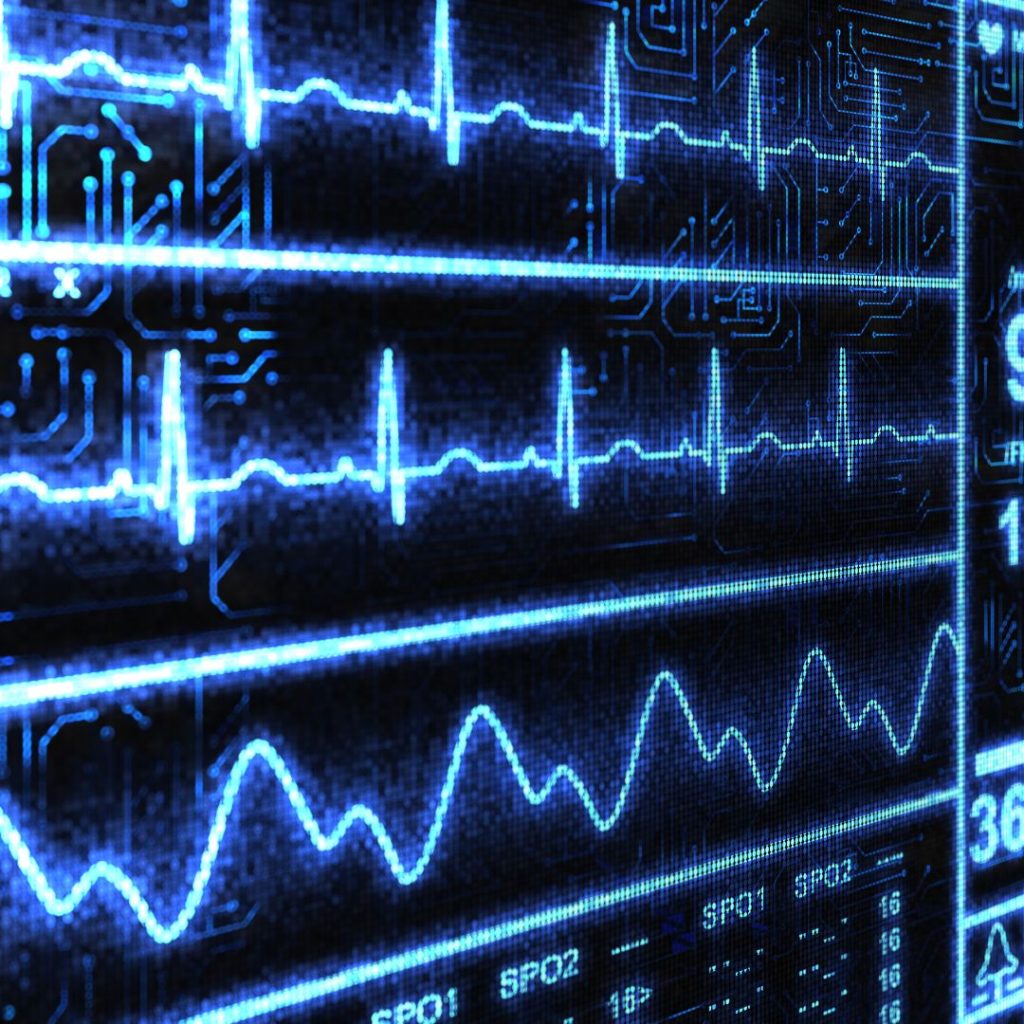 Anyone Can Go into Cardiac Arrest
You may think that the chances of a person going into cardiac arrest in your facility are low, but the fact of the matter is that anybody can go into cardiac arrest. Regardless of whether a person is healthy or not, cardiac arrest can be triggered by a wide range of factors, and you don't want to be caught unprepared.
EMS Could Take Too Long
When a person is in cardiac arrest, getting them the medical attention they need in time is key. However, emergency medical services, or EMS, could potentially take too long to help. Prevent medical tragedies caused by traffic or inclement weather by obtaining an AED for certified personnel to use! This way, if EMS is experiencing delays, the person in question has a better chance of recovery.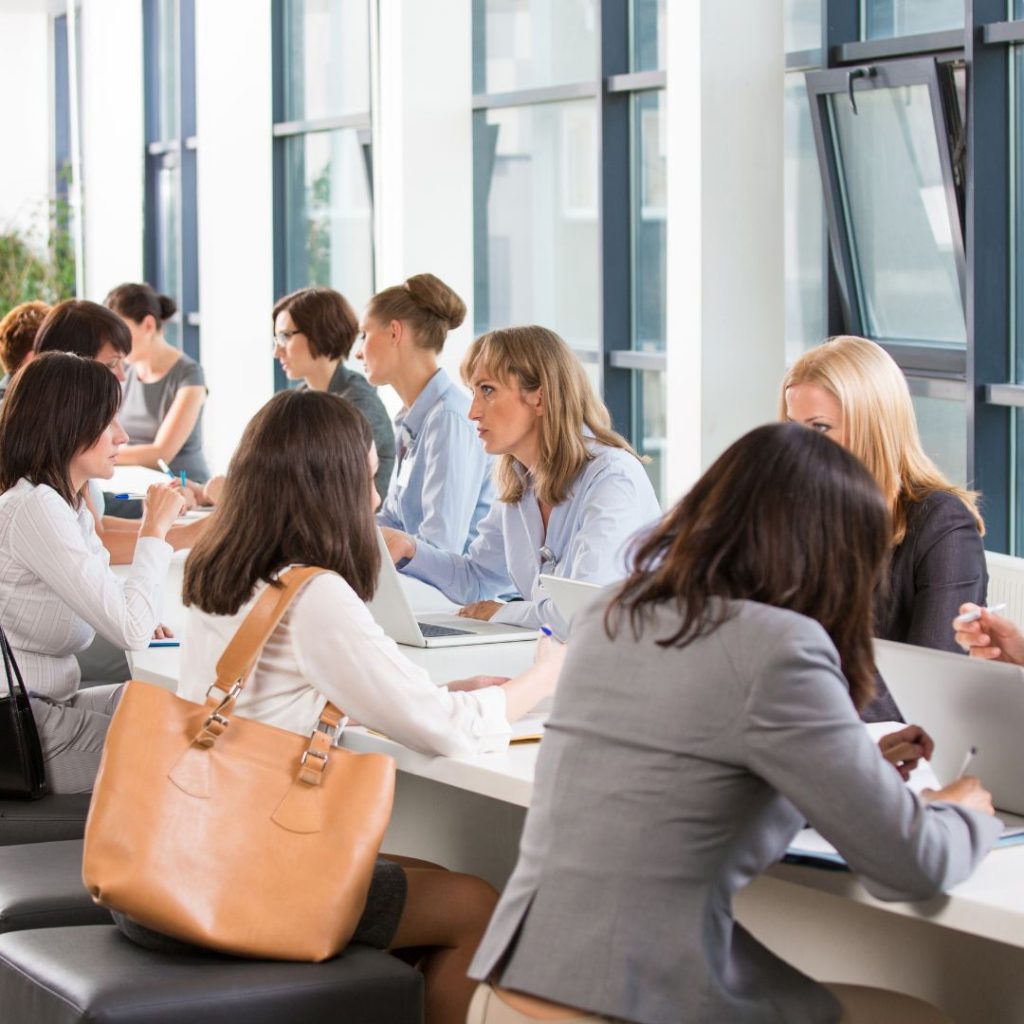 Ensures Safety in Large Groups
Keeping large groups of staff, customers, or even visitors safe in your facility is likely one of your top priorities. With an AED and personnel certified to use it at hand for use in the case of a medical emergency, you'll be better able to achieve that goal!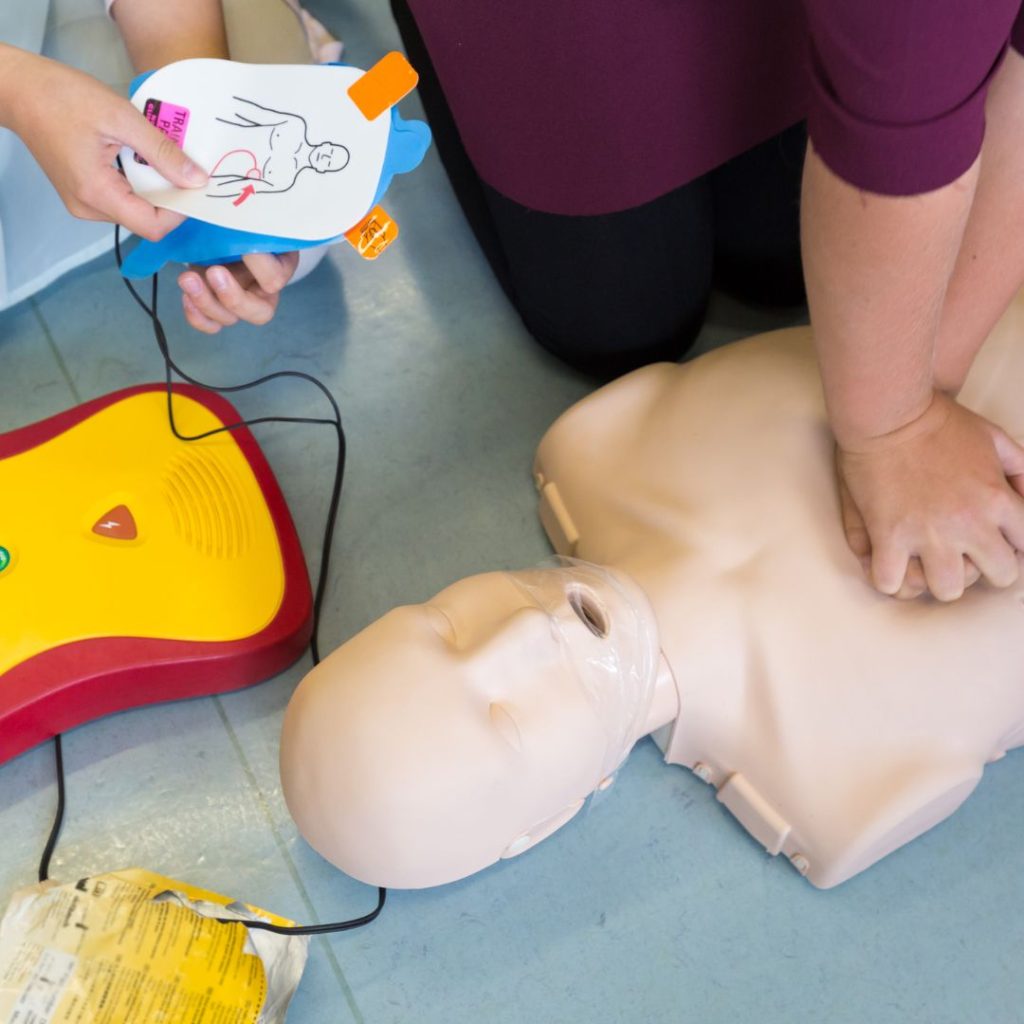 Good To Be Prepared
Everybody knows that running a business or facility means that you have to be prepared for anything, so why not be prepared in the case of a medical emergency? Getting an AED  and CPR classes for your personnel is an investment in the safety of your personnel, customers, and staff!
Learn more about AEDs, certifications, and CPR certifications from In-Pulse CPR! Shop our AEDs and packages online today to get yours.