Why Everyone Should Know CPR
Emergencies can happen anytime, anywhere, and to anyone. It's essential to be prepared and equipped to respond correctly in case of an emergency. One valuable skill that everyone should learn is Cardiopulmonary Resuscitation (CPR). In this article, we will discuss the importance of CPR knowledge and how In-Pulse CPR, Inc. in Florida, Pennsylvania, and Minnesota can help you acquire the necessary skills. Start getting CPR certified today!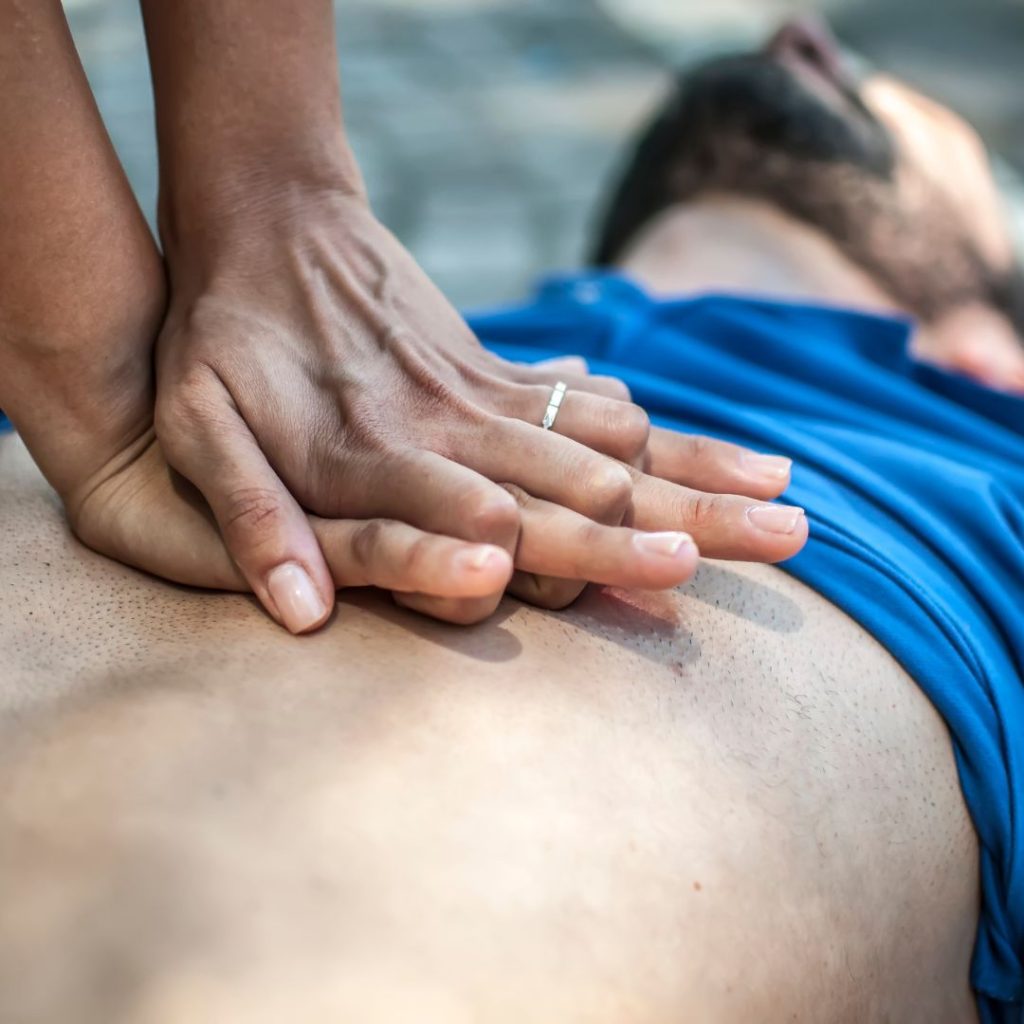 CPR Saves Lives

CPR is a life-saving technique that helps keep blood flowing to vital organs when someone's heart has stopped. You never know when you will be presented with an emergency, and having CPR knowledge can help you save someone's life.
Emergencies Can Occur Anywhere

Emergencies can occur anytime, to anyone, and it is essential for everyone to be equipped with the skills to perform CPR. In-Pulse CPR, Inc. offers easy-to-attend CPR, AED, and First Aid Certification Classes in Florida, Pennsylvania, and Minnesota. Attending these classes quickly and efficiently provides you with the knowledge and skills to potentially save someone's life.
CPR is Easy to Learn

Learning CPR has never been easier! Many organizations offer CPR training courses that are designed to be easy to understand and follow, with hands-on practice and guidance from trained instructors. At In-Pulse CPR, Inc., we provide a comfortable environment that makes learning CPR quick and easy.
It Makes School, Work, and Home Safer

By knowing CPR, you make school, work, and home safer. In many cases, it is not possible for medical professionals to arrive immediately after an emergency occurs. Having trained individuals on hand who know CPR can be critical to saving lives. Knowing CPR makes parents better equipped to handle emergencies with their children. Having employees trained in CPR improves workplace safety and reduces injury rates.
Everyone should know CPR. It is a life-saving skill that can make all the difference in an emergency. Sign up for an In-Pulse CPR, Inc. course in Florida, Pennsylvania, or Minnesota today and get certified so that you can save a life tomorrow.