According to OSHA, approximately one in five workplace deaths happens on a construction site.  There are many health emergencies that can happen to construction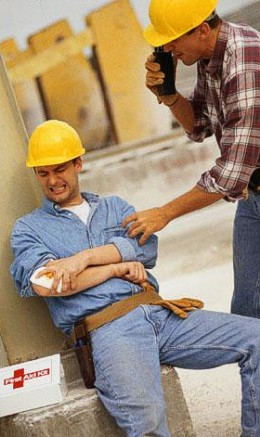 workers including heart attack, stroke, electrocution, dismemberment, breaks, and sprains, etc.  By training the staff on how to respond to cardiac and first aid emergencies, businesses can help protect themselves against financial losses and, more importantly, save lives.
The American Heart Association provides courses designed to train staff on what to do in the event of an emergency.   The Heartsaver® course is ideal for training construction workers in CPR, AED, First Aid, and Bloodborne Pathogens.  In-Pulse CPR, a local American Heart Training Center, can assist in scheduling one of these 5 hour trainings for your business.  Contact us online today or call us at 877-226-7311 for more information.